Dasha Matrosova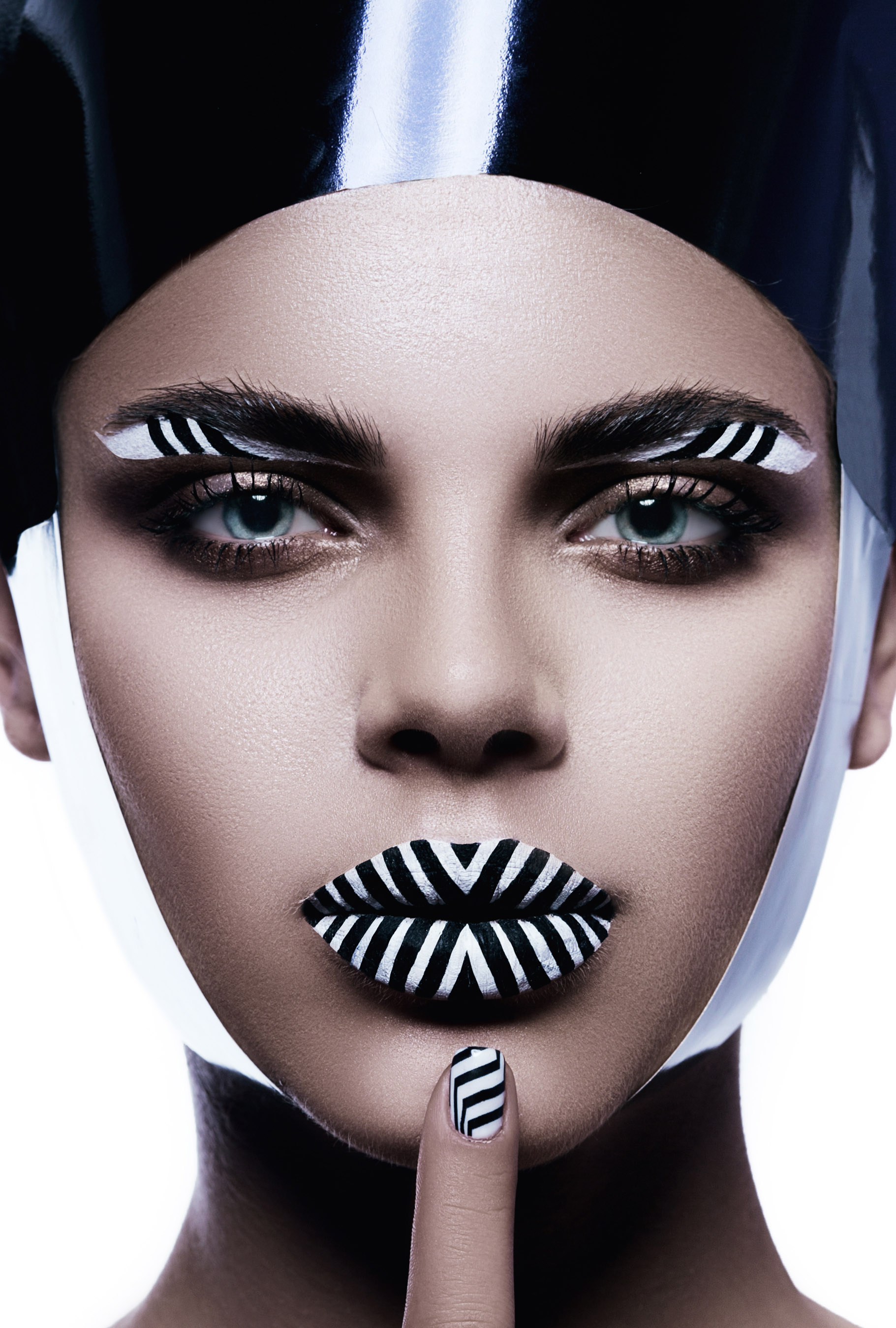 Dasha Matrosova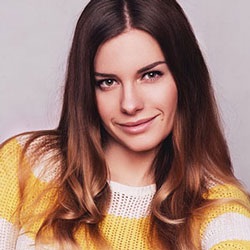 Interview with Dasha Matrosova
MIFA Advertising Photographer of the Year 2015
1. Dasha Matrosova, what's your background?
I've started making fotos recently, about two years ago.
I'm delighted that I have managed to achieve such great results so soon,
find a lot of colleagues and admires of my work. Photography is not just a
part of my life – it is my life.
2. Three books that have inspired you?
Truly speaking, I don't like reading. I get more pleasure from visual cognition, but still there are books which I couldn't miss because of my passion for fashion. One of thouse is the autobiography of creative director of Vogue – Grace Coddington).
3. How did you develop an interest in photography?
I have always been involved in creativity. When I was a kid I like painting, later I graduated from art school and now I'm getting the higher art education.  I have tried a lot of things in art , but I chosen photography, because using it I can realize my creative vision.
4. Favourite photo you have taken?
I like all my works. Certainly, every photographer has  works in which, he put more efforts and soul. I like to make  photos  in the graphic and artistic style. Therefore, the  "Graphics" series,
which was noticed on the contest ,can be called as one of my favorite works.
5. What has been your most memorable assignment and why?
First publications and covers in magazines. I was so fascinated , that  I was honored to decorate the cover of a fashion magazine. I realized that I am moving in the right direction! That I was noticed! It inspired me then and still does.
6. Describe a real-life situation that inspired you?
In addition to taking photos  … I also make accessories for photo shoots , like hats, masks, costumes … I started from my weakness for sweets , I often bought Kinder Surprise (so childish  ), I have collected  a lot of toys. One day I had looked at the box full of  toys and understood,  I would used them to create a headdress! This footage has become popular worldwide and graced the cover of a glossy magazine. Usual thing- stunning result.
7. Favourite artist/photographer/image-maker?
Since I'm a big fan of a fashion, I should mention Mario Testino. The amazing  style couldn't be mixed up  .
8. How important is Photoshop in your final images?
Retouching is my second passion. I edit my photos by myself    . When I  take photos, I  already  know what to do with them. Amount of retouching varies, it all depends on ideas.
9. What is your best photography tip?
To try, to experiment and not to be afraid of bad results.
10. What is your photographic training, and what equipment do you use?
I learned everything from scratch … by myself. On the Internet there is so much information, you only need to choose the right one.  My education in arts helped me a lot, it has developed in me a sense of color, composition and provided knowledge about art.
My first camera is Canon 5d mark III , I still use it.
http://matrosovaphoto.wix.com/matrosova
MIFA Winning Work (Dasha Matrosova)